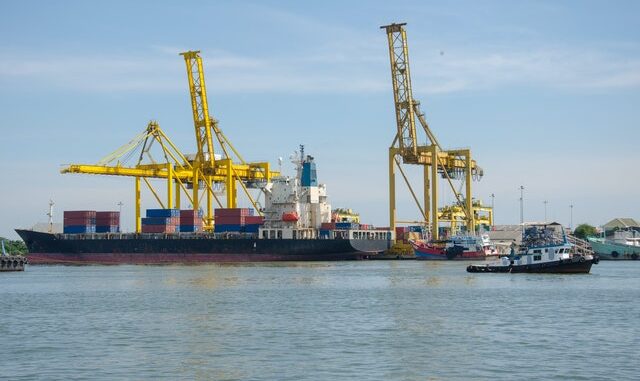 JSW Group planning to set up a captive port at Pavinkurve in Karnataka's Honnavar taluk with an investment of ₹ 2,000 crore. The port will meet the demand for its Vijayanagar steel plant, which is being expanded to 18 million tonnes (mt) from 12 metric tonnes. The company has submitted a proposal, including a detailed project report, to the Karnataka government for setting up a captive port at Pavinkurve with a capacity to handle 15 mt of cargo.
The project may be awarded under a Swiss Challenge mode. Currently, JSW is meeting the logistics needs of the steel plant through two multi-purpose berths run by South West Port Ltd, a subsidiary at Mormugao Port in Goa. At 4 lakh tonnes per month, South West Port is able to handle only 3.6 mt of coal a year or half the requirement of the steel plant.
JSW is meeting the balance requirements through a terminal run by the Adani Group at Mormugao Port and partly through New Mangalore Port and privately-run Krishnapatnam port. Having port facilities to handle in-house cargo will help JSW cut dependence on third parties in a business where logistics is a big and critical component.