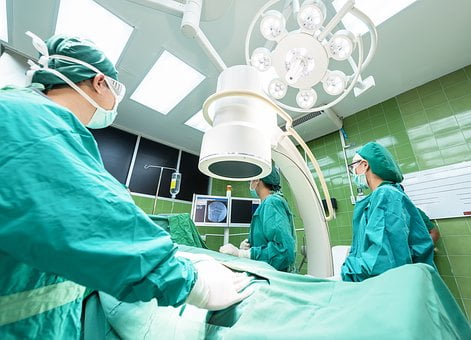 Indian Institute of Science to build 800 bed multi speciality hospital. It has received donation fundings to the tune of ₹ 4250 million. The donation was made by philanthropists Susmita and Subroto Bagchi, and Radha and NS Parthasarathy.
After its founding, this is the largest single private donation received by IISc. The hospital will be named "Bagchi-Parthasarathy Hospital". The Bagchi-Parthasarathy Hospital will be built within the existing IISc Bengaluru campus, taking full advantage of the co-location with the science and engineering faculties and labs.
The ground-breaking is planned for June 2022 and the hospital will be operational by the end of 2024.