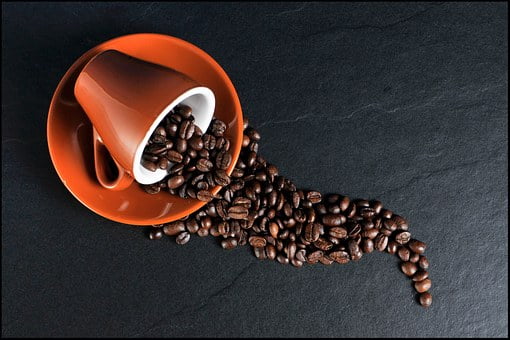 Central Coffee Research Institute along with Centre for Entrepreneurship Development is setting up a Product Development Lab for incubates to use the advanced equipment to develop coffee products, validate them, conform source of procurement, test the product and be able to demonstrate its quality standards to their clientele.
The lab was launched on the International Coffee Day in the Coffee Board of India in Bengaluru.
According to AIC – CCRI – CED, the lab usage is based on booking the equipment for specific timing by the incubatees. At any given point of time about 6 people can work on various equipment for different aspects such as hulling, grading, roasting, grinding, coffee cupping, barista preparation etc. The focus of this lab is on coffee and coffee based products. It is similar to the Coffee Quality Lab in the Coffee Board. However, this will be first coffee product development lab in an incubation setup and it is available for incubatee's use, stated AIC – CCRI – CED.
The funding for the lab has been provided by the Atal Innovation Mission of the Niti Aayog. A programme will also be conducted known as 'Kappi Shastra', will train candidates in incubation for a fee of Rs 20,000 for six months.