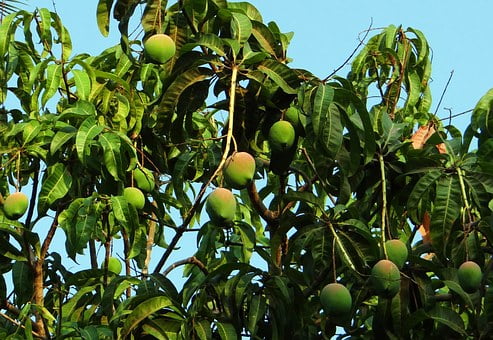 Karnataka government announces special packages for the horticultural sector. The government has allotted ₹ 200 million to establish international standard mango produce processing units in Ramanagara and Dharwad districts, and tomato produce processing units in Kolar district with private partnership.
Through its Raitha Kanaja Scheme, which is a revolving fund, will provide minimum support prices (MSPs) to 12 notified farm products. It will open a permanent collection in Agricultural Produce Marketing Committee (APMC) markets with a provisional grant of Rs 510 crore.
The government has also set aside ₹ 500 million as grant for the implementation of the Price Deficiency Payment Scheme for tomato, onion and potato.
All these measures were announced for the 2019-20 annual budget.