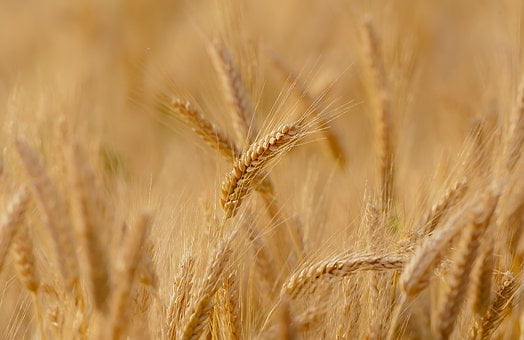 Karnataka is a geographically diverse state with narrow coastal plains has a rich ecosystem in western ghats. It also several rivers flowing out of western ghats like Netravati, Tunga, Bhadra giving them a fertile sloping plains which is conducive for several organic crops. It also has rich tradition of organic cultivation practiced over several centuries.
Knowing the potential, the state government has provided a map with Organic Policy way back in 2004 which was updated in the year 2017.
The government is keen to project the state as organic capital, with millet as key cereal to tap this potential.
It is set to conduct International Organics and Millets Trade Fair 2019 from January 18 to 20, 2019, as well as several road shows abroad to raise awareness and to market its brand K-Source.
The move will be a win-win opportunities for all stake holders like farmers, consumers who look for such pure organic breed.
Currently, organic cultivation has grown from 2500 hectares to over 100,000 hectares and organic exports too touched a high of ₹ 1860 million.